Production Blog #1
This week we have been working on the Cultist themed Giants Skull terrain piece for our Printable Encounters project, as well as some Halloween themed objective markers that we hope you all enjoy!
Mitch has been adding creepy details to the Skull terrain piece we showed in our last blog. This will be 1 of 3 terrain pieces in our Cultist themed set and will go great with any demonic army!
Check out these WIP images of the Cultist themed Skull!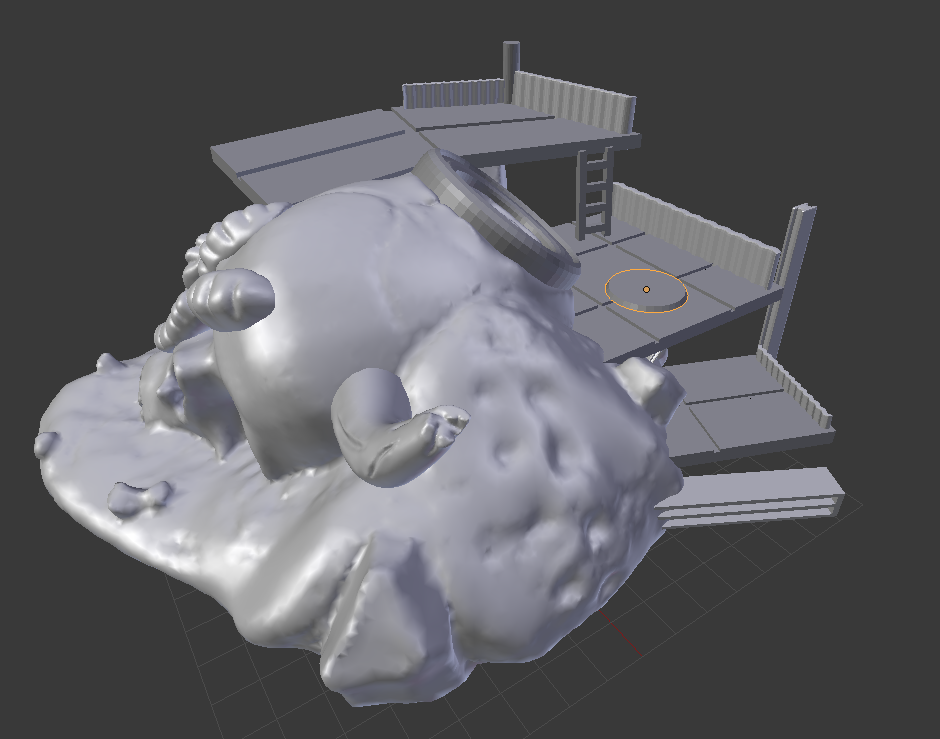 Also this week Kaevis has made these Grave Counters. 10 Numbered tomb stones with skeletal hands reaching up from beneath the ground! These are perfect for any of you who use spooky death themed tabletop armies! These are now available on our store for only $1 AUD!