Production Blog #4
This week we have continued work on the first Printable Encounter project. The final piece of the base Giants Skeleton terrain is done and lots of decorative Cultist themed props are being made!
Bellow you can see the Rib Cage skeleton terrain base model. This, along with the other 2 base models will come in 4 themes.
We also have some images of the sort of additional props and details that will be added to the cultist themed terrain. The Cultist theme will be 1 of the 4 themes available for this terrain!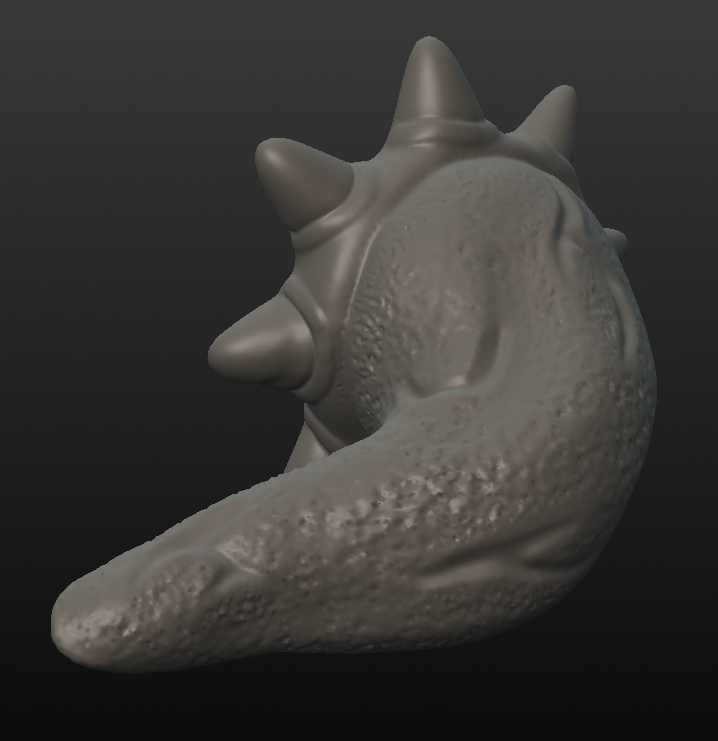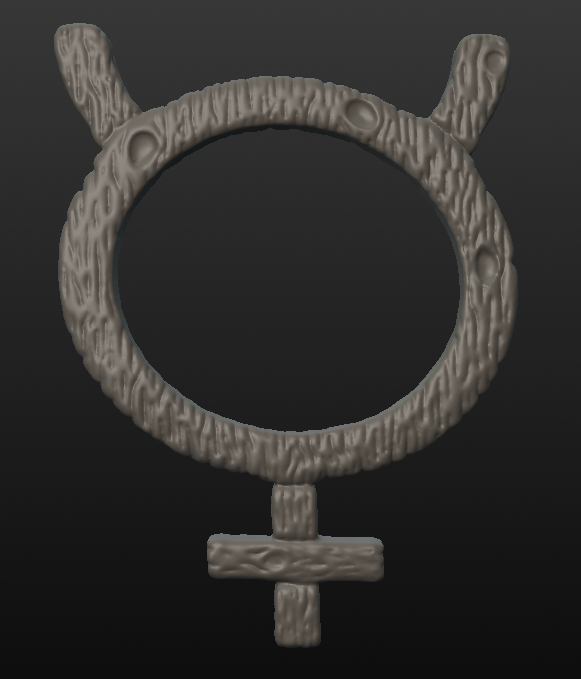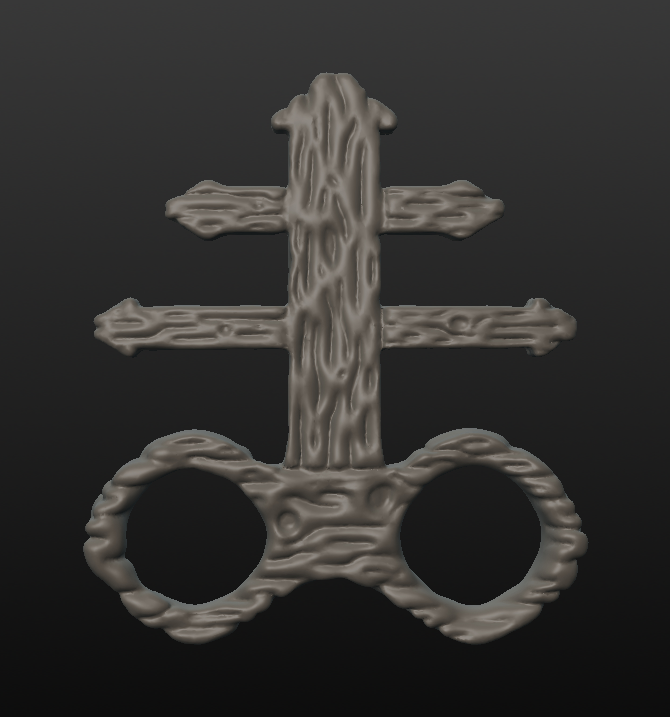 Over the next week we will be working on the other themes and the 4 creature miniatures that will accompany them so keep an eye out for our future updates!